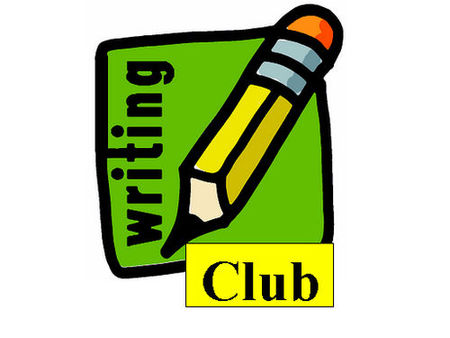 Amina
My name is Amina, I'm 22, I'm from Nador Morocco, my school is Kimacs.
My favourite bands are Fnair, Bleu, Nass Elghiwane; my favourite movie stars are Jackie Chan, Karim Abdelaziz, Youssra.
My favourite comedy stars are Adel Imam and Ahmed Helmi. My Favorite movies are twilight, titanic, and Albourtou9ala Almourra. My favourite school subjects are Philosophy, science. In my free time, I cook, go shopping, and surf in the net.
great work , Amina !
Carry on !