KHAJI Salim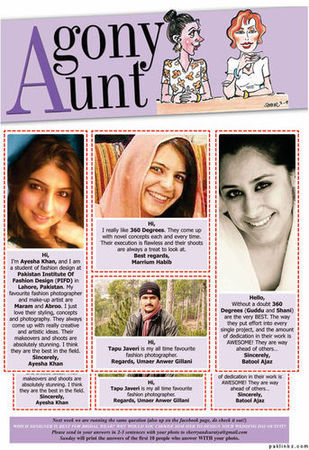 Name: KHAJI Salim
Licence Professionnel Finance
My name is Salim, I'm 27 years, I'm from souss south of Morocco, I work in Driouch.
I have serious problems, Frequently related to social relations. But the greatest

of my problems lies in the addiction to travel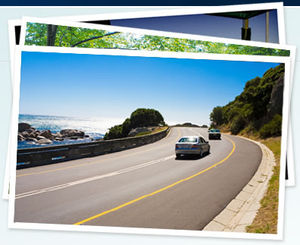 a lot with profligate spending of money.

Yes,I tried it repeatedly to overcome this problem. However, compounded year after year, it became my dream to do a big tour on board the car me more eager for the road. This is my utmost problem of them all.
Can I get rid of it?
Salim
Agony Aunt response to Salim
Hello Mr. KHAJI,
As you know, it is quite obvious that traveling around is inevitably one of the most adorable past-time recreation activities one can ever have. However, if by any circumstances, this habit turns into an addiction, then it becomes a multi-edged socioeconomic'monster' or problem.
A 'monster' in the sense that everything: a habit, a deed-whatsoever-, even sports, if they are excessively done or practiced, then here we are talking about ADDICTION or MANIA. But, the degree of frequency of such addiction, of course, varies. Nothing compares to sports addiction or sports mania, if compared to drug addiction, alcohol addiction, or sex addiction.

Because, if somebody is addicted to such addictions, he or she should immediately check a medical doctor or a psychiatrist to follow a special treatment in the healing journey back to normal.
On the other hand, your real problem Mr Salim is commuting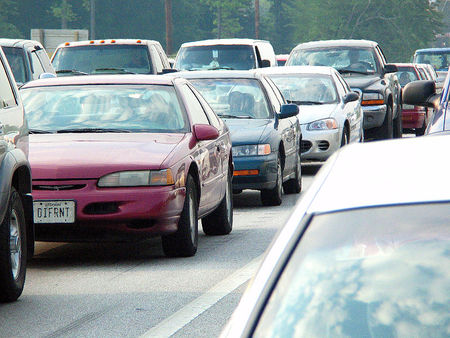 , popularly known in French as "La navette". For your records, Mr. Salim believe it or not ?
- There are 128.3 million commuters only in US

So, if we take this number into consideration, we can see clearly the quality of difficulties people throughout the world, but not just in US, face when it comes to the issue of arriving at one's workplace on time; bearing in mind the problematic obstacle(s), such as commuting.
P.S. : I am also addressing License Professionnelle Finance students to provide us with some advice for our colleague Mr. KHAJI Salim.

Thanks heavy
Agony Aunt