Dear teacher hicham
Last week, I was in Casablanca with my friend Sara.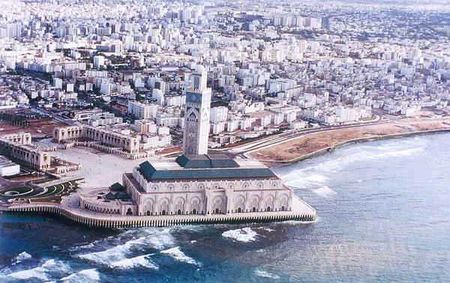 It was fantastic.

We stayed in her flat in central Casablanca.
Sara was a good tourist guide! Every day we do, different activities and we visited many places, I sometimes take pictures of them.
At Casablanca, you can also do, different habits, sports, cooking photographing…
The food here is very good we all help in cooking.
Don't forget to tell me about the places you visited last week.
Nice work, Soubiha !
Go on !